Jacksonville Jottings
(Our Newsletter)
November 29, 2013 Edition


September 19, 2013 Edition




May 18, 2013 Edition
Nove
mber 30, 2012 Edition
October 10, 2012 Edition
August 31, 2012 Edition
June 24, 2012 Edition
March 20, 2012 Edition
February 17, 2012 Edition
December 30, 2011 Edition
November 10, 2011 Edition
September 12, 2011 Edition
March 11, 2011 Edition
January 12, 2011 Edition
Click here
for archived editions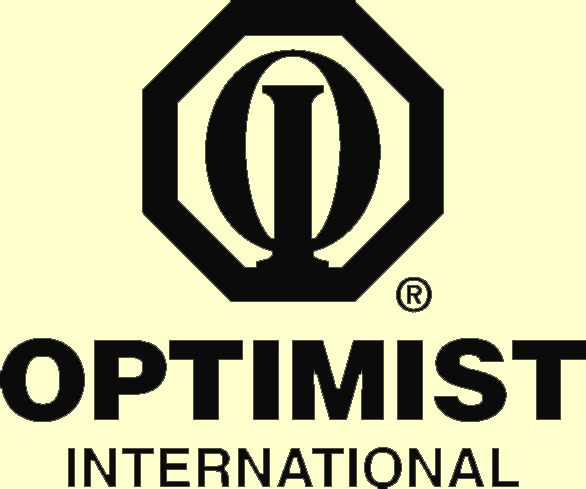 The Greater Jacksonville Optimist Club, Inc.




PO Box 442


Phoenix, MD 21131
410-592-7067
OPTIMIST INTERNATIONAL
Mission Statement
By providing hope and positive vision, Optimists bring out the best in kids.

Vision Statement
Optimist International will be recognized worldwide as the premier volunteer organization that values all children and helps them develop to their full potential.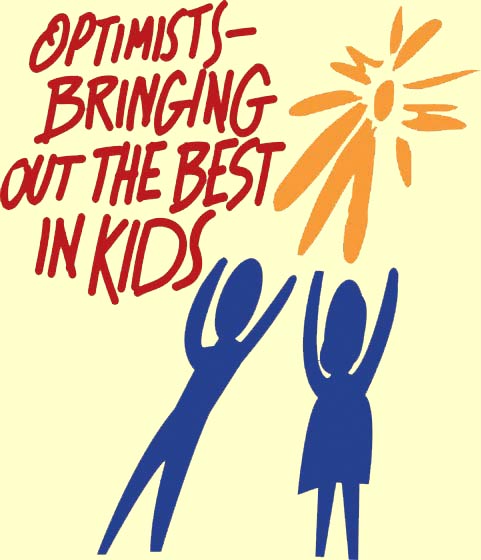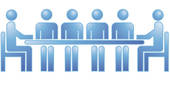 Next Club Board Meeting
STARTING IN JANUARY 2014, BOARD MEETINGS ARE NOW ON THE FIRST THURSDAY OF EACH MONTH
The next Club Board meeting is Thursday, June 5, 2014 at 7:30 pm at Future Home (12900 Jarrettsville Pike, Phoenix, MD 21131). All club members and potential members are invited.
THE GREATER JACKSONVILLE
OPTIMIST CLUB IS
29 YEARS OLD!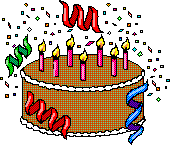 Our Club's "Birthday" was September 19, 1984.
Click here for our club's history.

Our unofficial club house, Future Home is located at 12900 Jarrettsville Pike, Phoenix, MD 21131. Click here for a map.