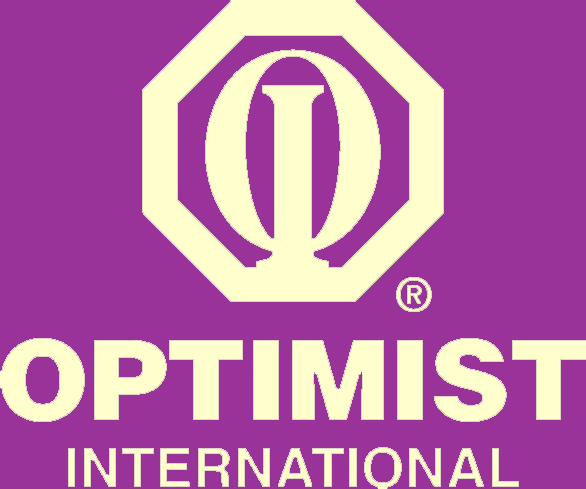 Click Here for 2010 pictures
Click Here for 2009 pictures
Click Here for 2008 and prior year pictures of the Fireworks & Bike and Pet Parade in Jacksonville
** 2012 PICTURES **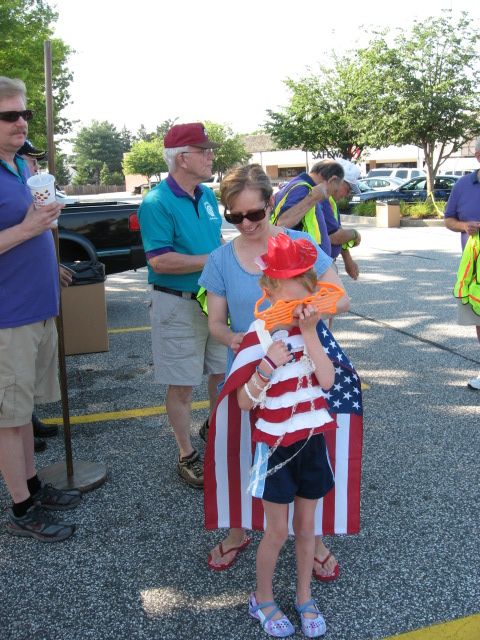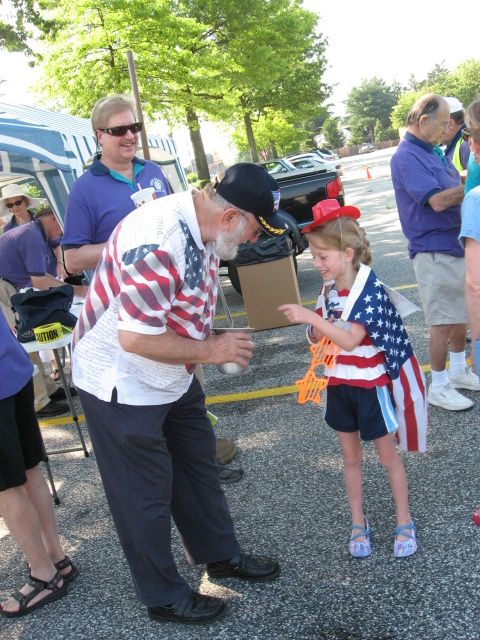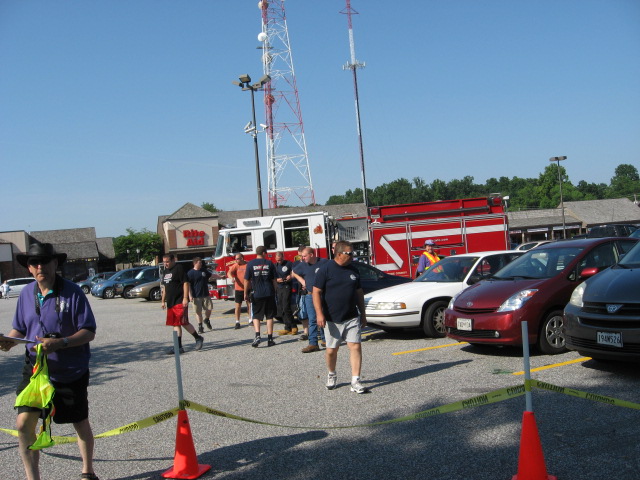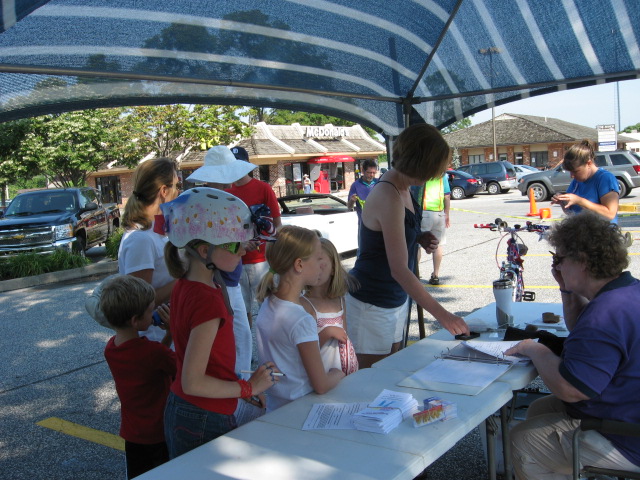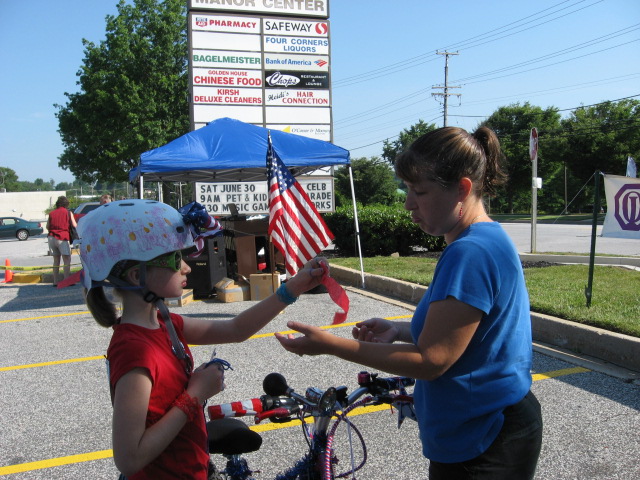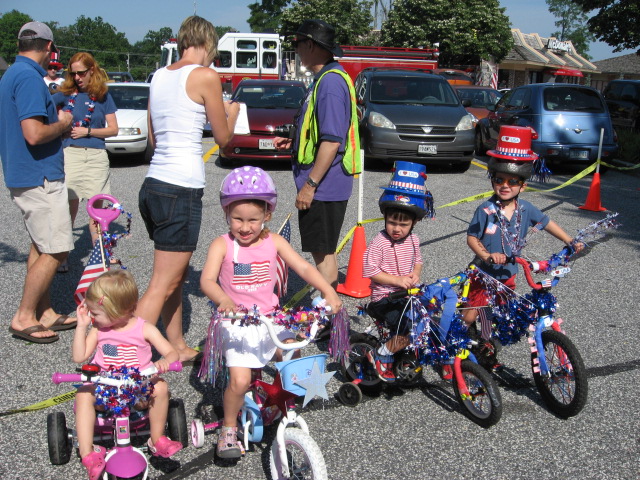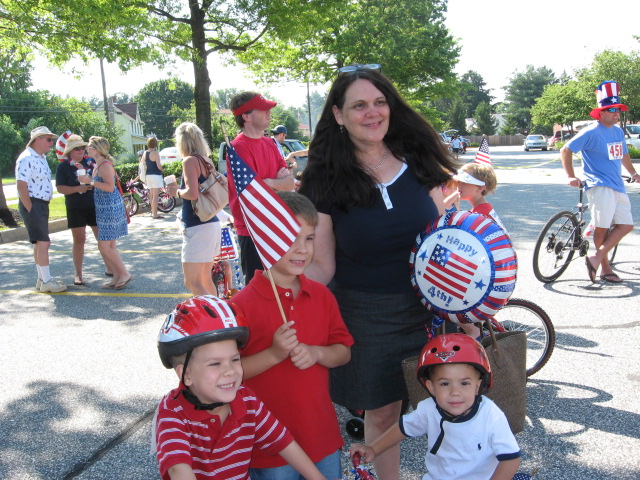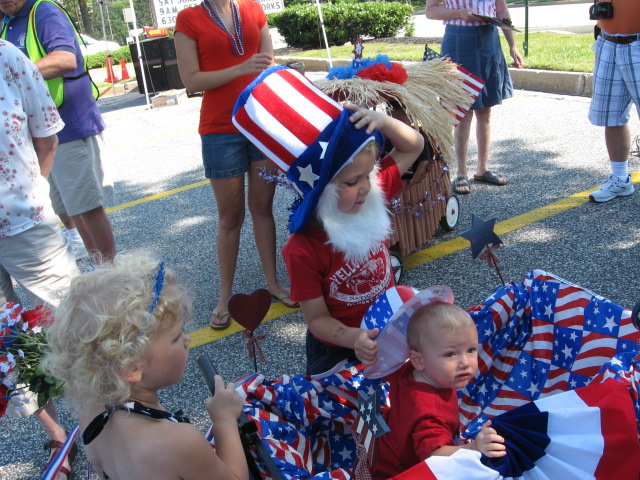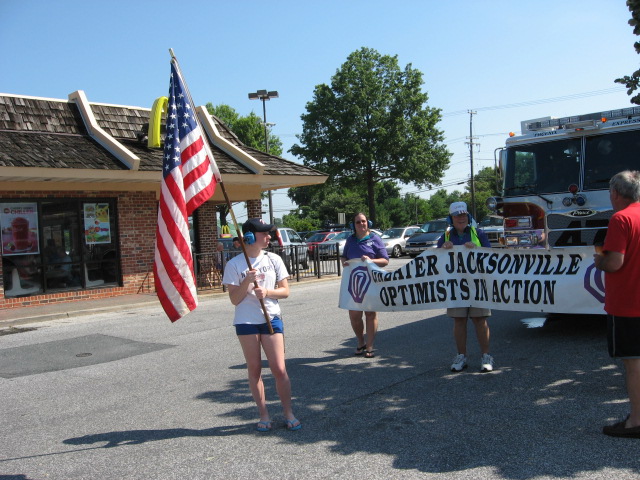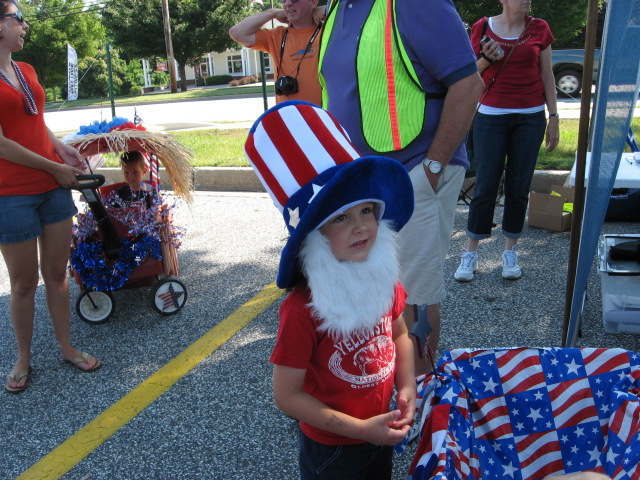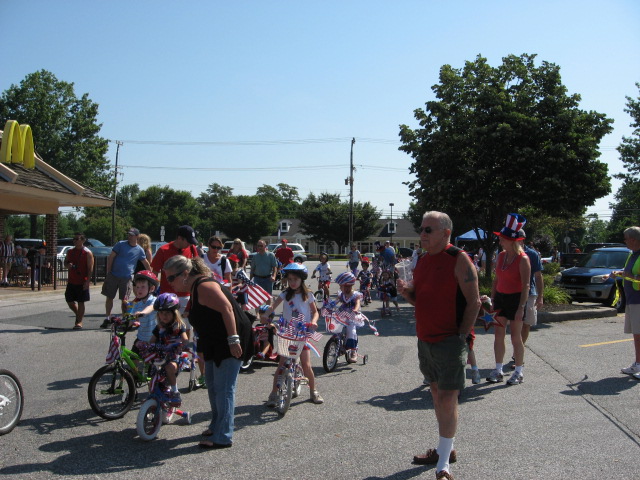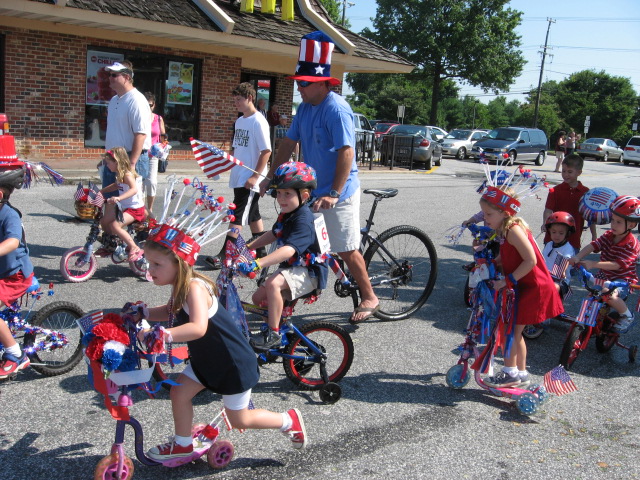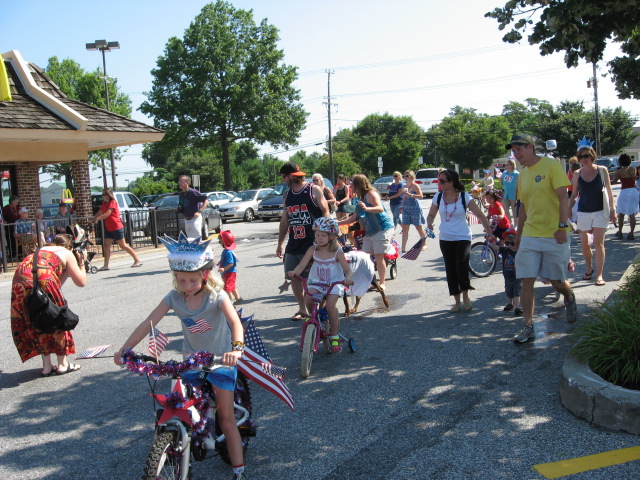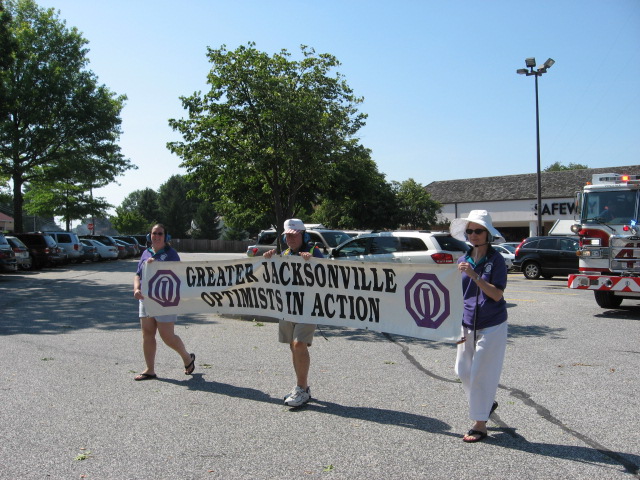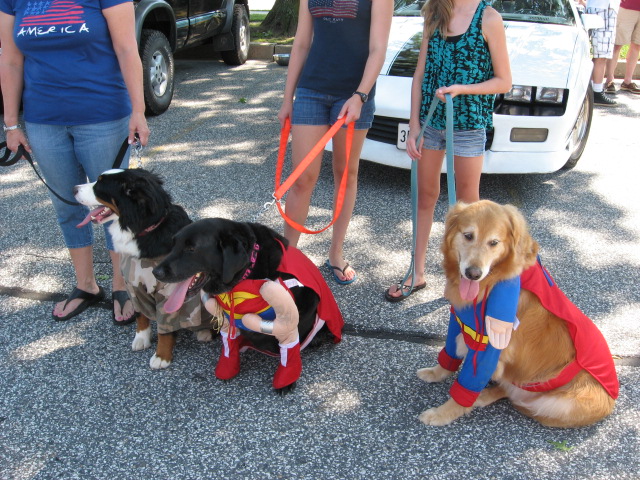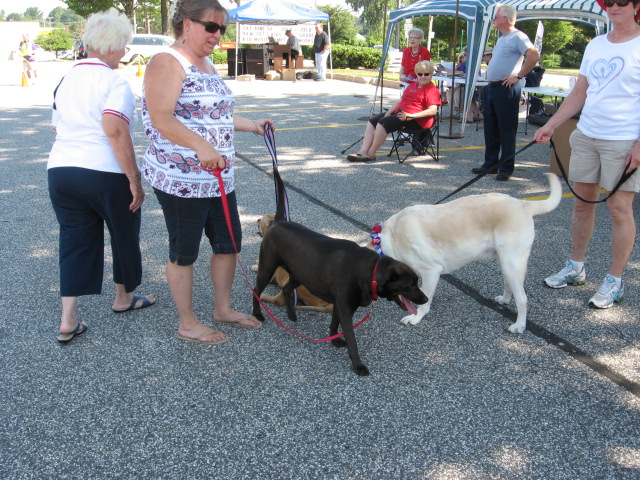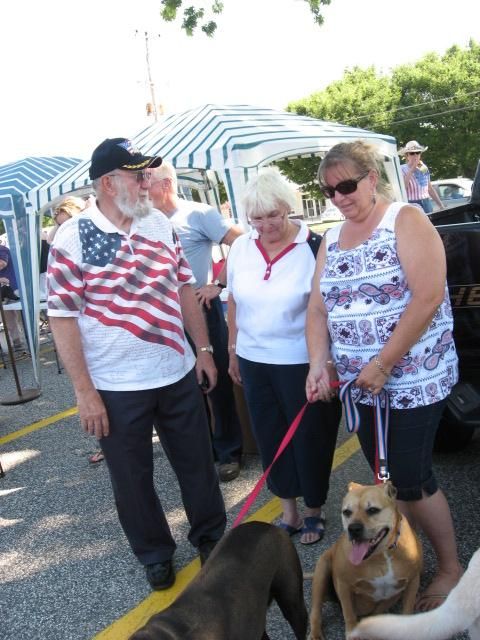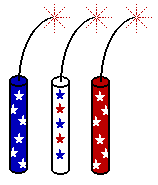 Independence Day Celebration 2020

FIREWORKS ON SAT. JUNE 27, 2020
What: Fireworks and Entertainment (evening)
Who: Approximately 1,000-2,000 local residents along with their friends and families come out to enjoy the Fireworks.
Where: The Fireworks and entertainment - Athletic Fields at Jacksonville Elementary School.
Other Items of Interest: If you are interested in becoming a vendor or sponsor of this popular event, please contact the Event Chairperson (below).
For More Information:
Contact
Carol Porcher, Event Chairperson
410-666-0008
Click for the 2019 (previous year) Official Poster, including a Schedule of Events
[schedule and vendors subject to change]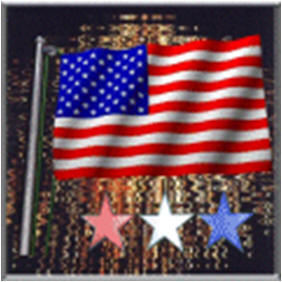 We send thanks to the following businesses for their financial support in 2018:

A & S Swimming Pool Service, Inc.

Bradley's Wine & Spirits

Brawner's Builders

Brooks-Huff Tire & Auto Centers

Carroll Manor Recreation Council

Gilmore & Associates

Greater Jacksonville Association

In-House Jewelers

Jacksonville Chiropractic

Jacksonville Veterinary Hospital, Inc.

Mary Loker, Attorney at Law

Paper Mill Insurance

Paper Mill Pharmacy & Gift Shop

People's Bank

Reservoir Dental—Dr. Christopher Parsons, DDS, LLC

Ron Schlicht Insurance

Safeway of Jacksonville

Smilepage, Dr. Paige

Sweet Air Plumbing & Drain Cleaning, Inc.

L. H. Zinkhan & Sons, Inc.

Wells Fargo, Steve Nuetzel

The Manor Center Merchants Association:

Bagelmeister

Bank of America

Dandy Cleaners & Tailors

Golden House Restaurant

Goodwill Super Store

Heidi's Hair Connection

Kooper's

McDonald's

O'Connor & Mooney

Quest Martial Arts

Rite Aid Pharmacy

Star Tips Salon

Strapasta

7- Eleven

If you would like to make a donation, please make your check payable to the Greater Jacksonville Optimist Club, Inc. of GJOC, and mail it to:
Jacksonville Independence Day Celebration

Greater Jacksonville Optimist Club, Inc.

P. O. Box 442

Phoenix, MD 2113

We also send thanks to the following:

Baltimore County Dept. of Parks and Rec.

Baltimore County Police Department

Baltimore County Public Schools

Carroll Manor Rec. Council

Carroll Manor Performance Company (Dancers)

Cub Scout Troop 444 (presented the colors & led the Pledge of Allegiance)

Fantastic Fireworks, Inc.

Jacksonville Elementary School

Jacksonville Elementary PTA

Jacksonville Volunteer Fire Company

The North County News

PNC Bank

State of Maryland Fire Marshall's Office

and...

Safeway for providing sidewalk space for us to sell raffle tickets

THE BEST EVENT IN JACKSONVILLE!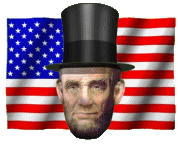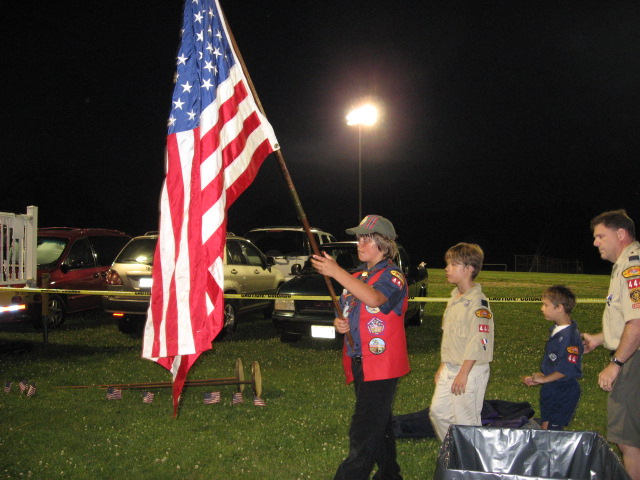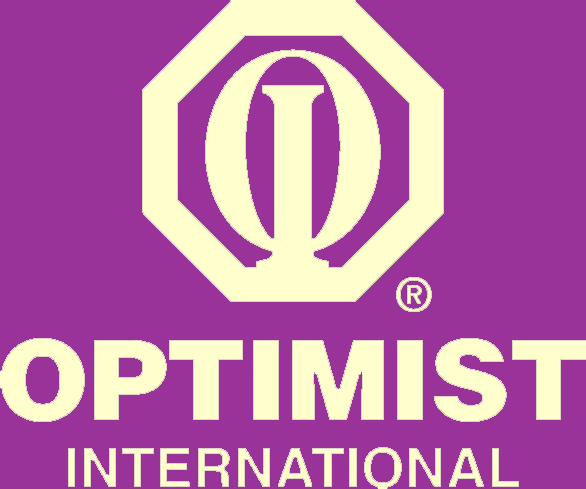 THE BEST EVENT IN JACKSONVILLE!
** 2012 PICTURES **